A hearty welcome back to everyone who read part one of our digital marketing predictions for 2015. To everyone else – shame on you but you've got a chance to redeem yourselves now.
OK so now Christmas has been and gone. Fingers crossed the Great Escape won't be rearing its ugly head for a while and if you don't see another turkey sandwich for the next 12 months you won't be complaining.
But before you crack open the last of the half-price Prosecco it's worth having a quick look at our final two digital marketing predictions for 2015. You don't want to miss them.
We've already bigged up the importance of (1) content and (2) social media so what's next under the microscope?
3. Mobile optimisation to become a confirmed SEO ranking factor
More than 20% of the planet's population own a smartphone and more than 80% of all Twitter traffic comes from mobile devices.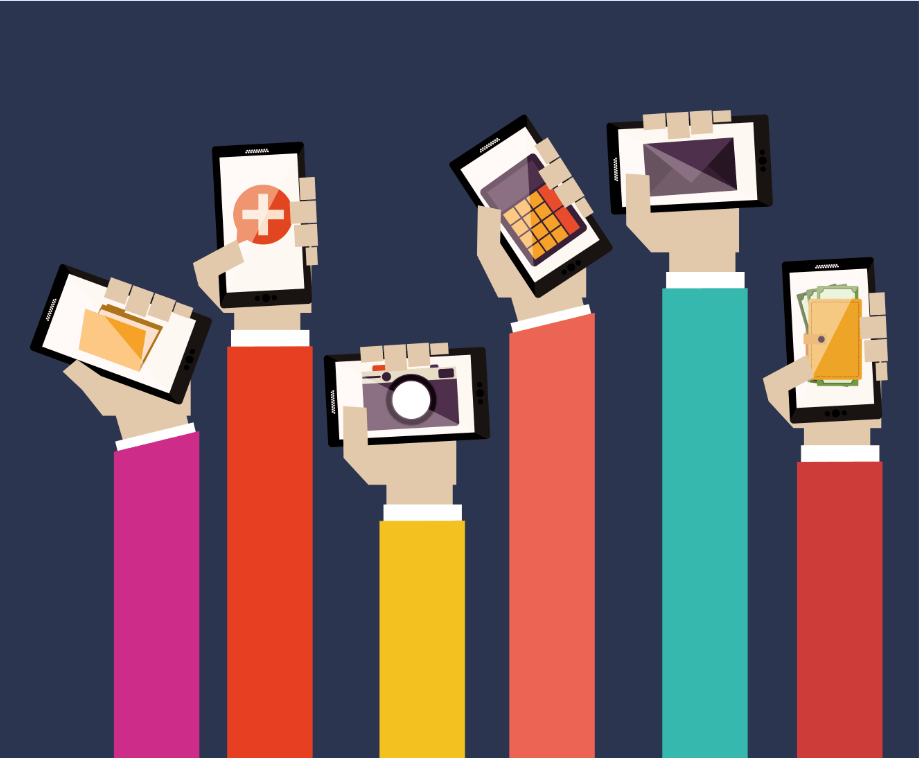 Four in five smartphone users have carried out product research from a smartphone and half have made a purchase via their phone.
In March of this year Google's head of web spam Matt Cutts announced he wouldn't be surprised if, by the end of 2014, the number of mobile searches leapfrogged desktop searches.
There's no doubting mobiles are playing an increasingly large role in search so don't be surprised if they play an increasingly large role in search rankings too.
Google's testing of mobile-friendly icons was another feature of the autumn this year.
Everyone's favourite search engine conducted an experiment aimed at uncovering whether searchers responded favourably to sites showing a mobile-friendly icon, a non mobile-friendly icon or nothing at all.
The good people at Google also admitted the following: "Because we are aiming to provide a great user experience on any device, we're making a big push to ensure the search results we deliver reflect this principle." No huge surprises there then.
In May of this year Google announced its ability to fully render webpages in mobile form.
Using the "fetch and render" capability on Google Webmaster Tools, you can now view technical aspects of your mobile site, as well as information, such as font size – another clear nod towards user experience.
More from the horse's mouth: "Mobile-friendly websites provide a much better user experience for mobile users. According to our studies, 61% of users are unlikely to return to a mobile site that they had trouble accessing from their phone."
And, with bounce rate often discussed as a ranking factor, your site could be in even more bother if it's not mobile-friendly.
So, if you haven't already, get your site mobile optimised. It's generally pretty easy. If you need a hand, chat to one our design team.
4. As soon as Google changes, SEO strategy changes
As search engines become more sophisticated, search habits change to reflect them. Or is it the other way round? Who knows. Anyway…
We've seen the introduction of the Google Knowledge graph, which is is developing on a monthly basis.
And it goes without saying you should expect plenty more algorithm updates.
On average, Google updates its algorithm more than once a day and that number is only going up. The biggest updates are less frequent but each one tends to have a significant impact on rankings.
The Panda update in May increased the targeting of "conversational queries". This improved Google's ability to interpret searchers' queries more accurately, rather than just obsessing with keywords.
Semantic search is becoming more and more important in SEO, so anyone optimising a site will need to expand their keyword research to cover more conversational search terms and longer tail keywords.
People won't just be searching for "damp proofing London" for example. More and more they are starting to tap in "cheapest damp proofing in London" and even "where can I get the cheapest damp proofing in London?"
Your site needs to react. Unless of course you don't sell damp proofing, in which case you are OK. Just this once though mind.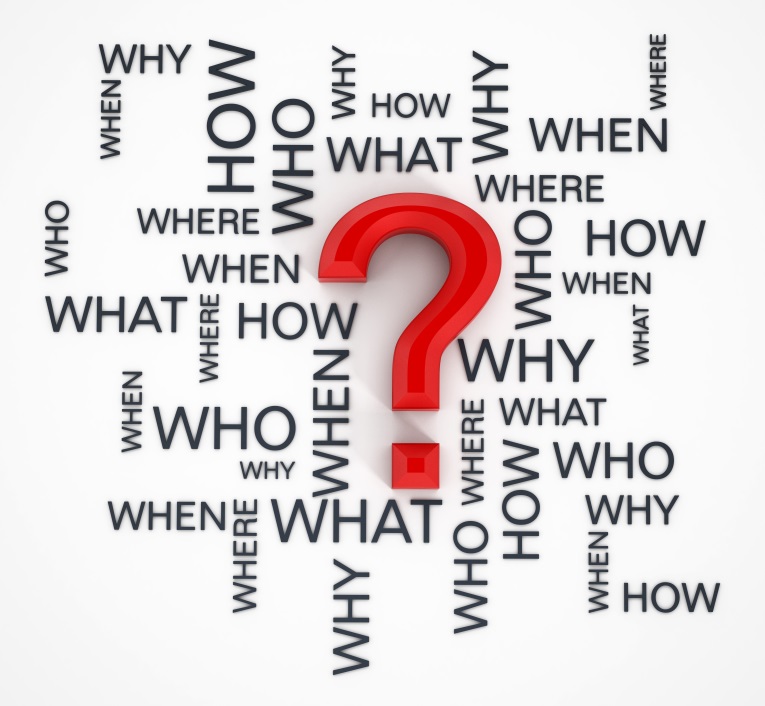 These algorithm changes are bound to have an impact on Google's results pages throughout the next year and you can bet your bottom dollar digital marketing professionals will be altering their work as a result.
And there's more. Digital marketing guru Neil Patel sees SEO becoming much more personalised in 2015, with search engines showing results increasingly based on what you and your friends are interested in, as well as developments in geo-targeting.
Further discussion surrounds the role of brand mentions, citations and no-follow links.
No-follow links from quality sites are predicted to become just as powerful in SEO as do-follow links, while having your brand name mentioned by other websites will also help your rankings.
This is an unsurprising continuation in Google's fight against link farms and private blog networks.
Onsite SEO will remain as important as ever. Indeed, Jason Miller states that "Coding will become a necessity for digital marketers".
As content wields an ever increasing influence on search visibility, optimising it correctly will become essential.
That means tags, meta tags, keyword research, indexing issues, page load speeds and the rest will be more important than ever.
SEO is in constant flux – but the chances are you'll need to tick even more boxes in 2015 if you want to feature on page one of Google.
Conclusion – our digital marketing predictions for 2015
The speed the world of digital marketing moves at can seem daunting.
However, there have never been so many opportunities to build meaningful relationships with your client base and drive traffic to your website.
With any luck if you keep a close eye on our four main predictions you'll stay ahead of the game for the coming year.
Content, social media and mobile optimisation will play an increasing role, while Google will react to the more conversational and personalised nature of search queries.
But it goes without saying this is just the tip of the iceberg. If you need any more help, give us a ring for a no-obligation chat.
Either way enjoy the rest of the holidays and we'll see you back here in 2015. Let's hope it's a good one!